Our employees are like our fudge, mostly sweet with a few nuts mixed in. If you have a problem or question, please call our online shipping department at 865-465-8009.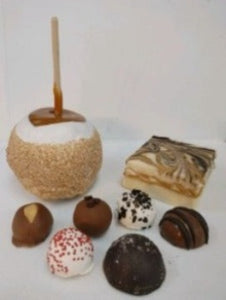 Make Someone Smile Package
Take the best tasting recipes, add the friendliest employees and you get voted the #1 Chocolate Shop in the Smokies 10 years in a row.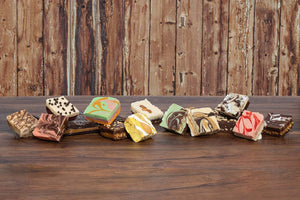 Chocolate Monkey Fudge
Check out all of our homemade fudge varieties made with real cream and butter!
All Fudges
Giant Caramel Apples
Check out our Giant Caramel Apples,
made with our own homemade caramel!
All Caramel Apples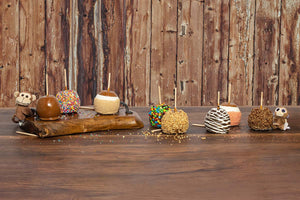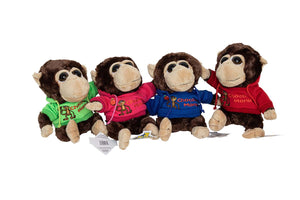 More from Chocolate Monkey