We are sorry for the temporary high cost of shipping during the hot months. We are shipping our edible products overnight with a cooler and ice packs Monday thru Thursday. If you have a question, you can reach our shipping department at 1-865-465-8009.
Take the best tasting recipes, add the friendliest employees and you get voted the #1 Chocolate Shop in the Smokies 10 years in a row.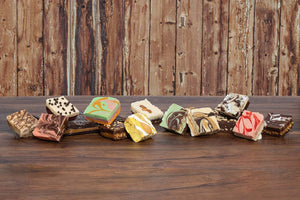 Chocolate Monkey Fudge
Check out all of our homemade fudge varieties made with real cream and butter!
All Fudges
Giant Caramel Apples
Check out our Giant Caramel Apples,
made with our own homemade caramel!
All Caramel Apples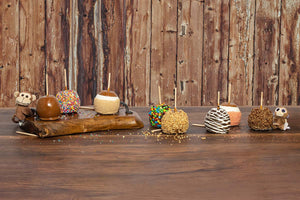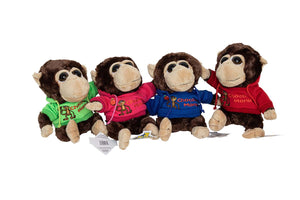 More from Chocolate Monkey